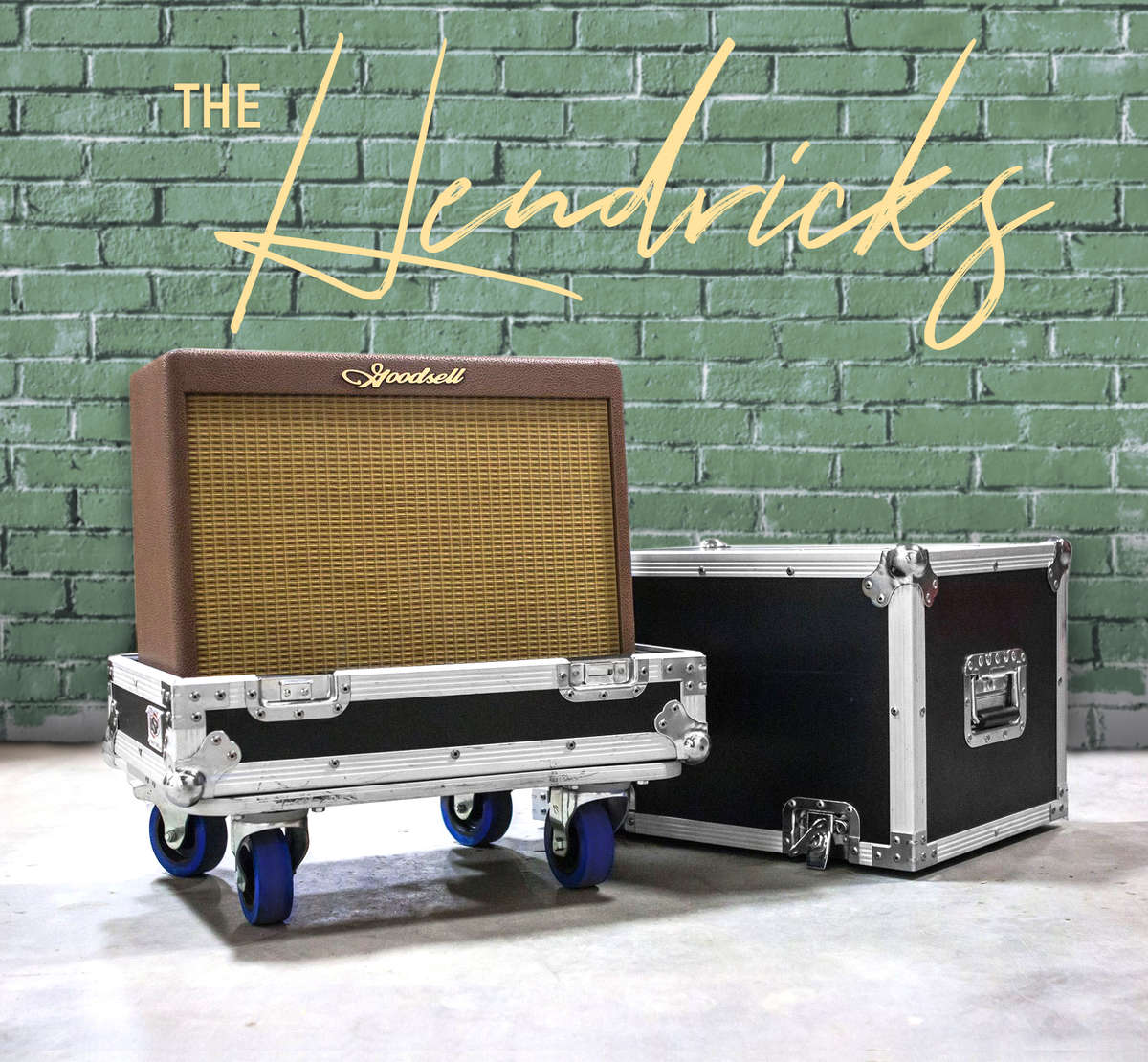 Looking for the weight and dimensions of a specific HENDRICKS?
CLICK HERE
The HENDRICKS is made for the rigors of the road. These ATA flight cases are made with custom-fit foam for some of the most popular amp models from Fender, Ampeg, Marshall, VOX, and more. Your amp will arrive to the gig easily and securely, every time.
Compatible models include:
Fender Twin Reverb
Fender Blues Jr
Fender Blues Deluxe
Fender '59 Bassman
Fender Hot Rod Deville 212
Fender Hot Rod Deville 410
Fender Super Reverb
Ampeg SVT Classic
VOX AC15
VOX AC30
Mesa Boogie Mark V 112
Mark Bass 104HF
Mark Bass Little Mark 800
Marshall 412 Cab
Roland JC-120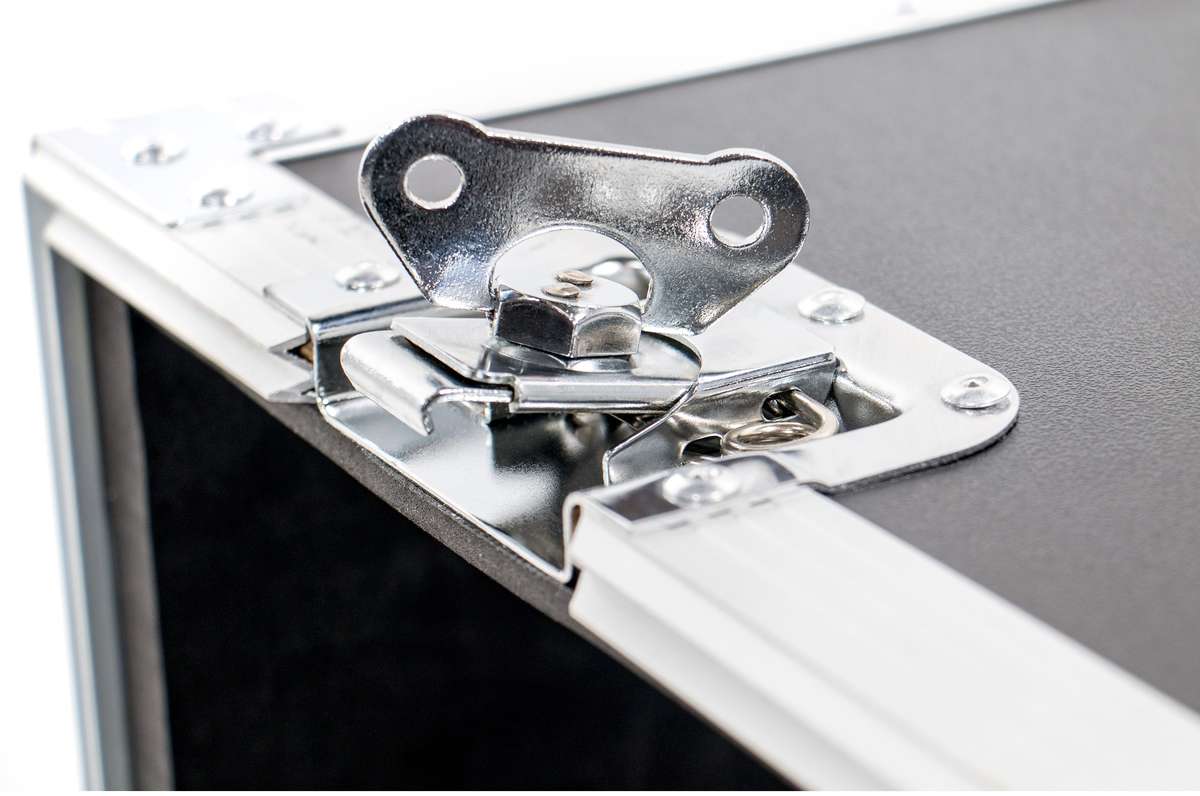 Steel butterfly latches keep the doors securely in place no matter how aggressively you throw this case around. They won't break or fault, ever. (And if they do, we'll make it right.)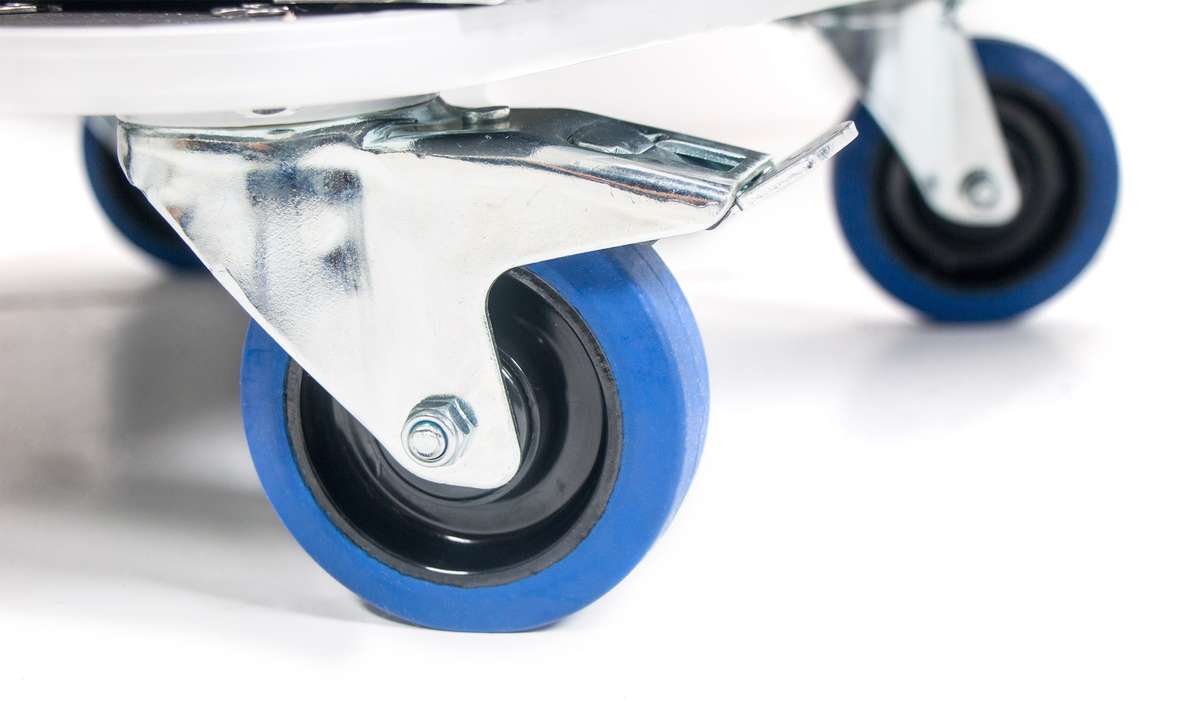 The HENDRICKS features hard rubber, industry-best 4" locking casters that roll like a dream and last a lifetime. You won't find a case with a better caster, period.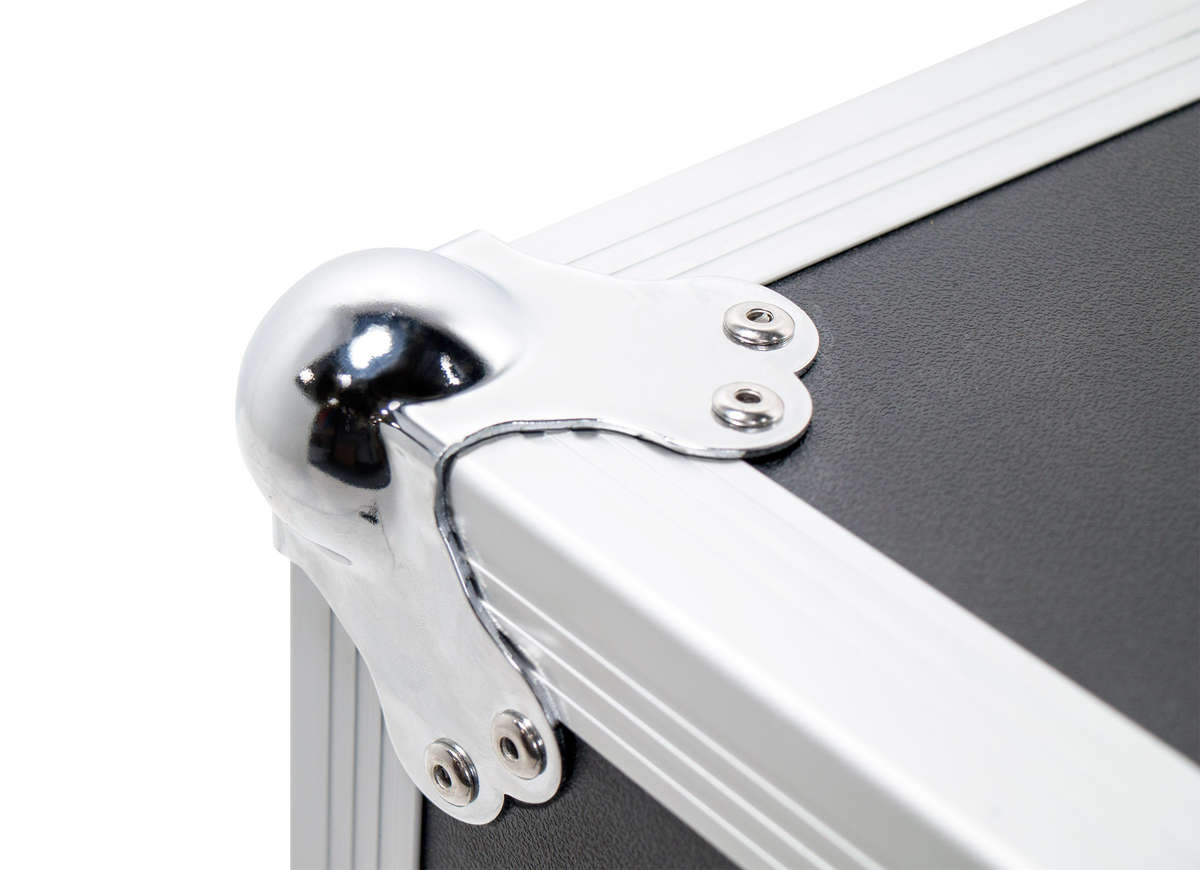 With steel ball corners, industrial rivets, and chrome trim, these cases are built to last a lifetime. We dare you to try to tear them up. (Spoiler alert - you won't.)