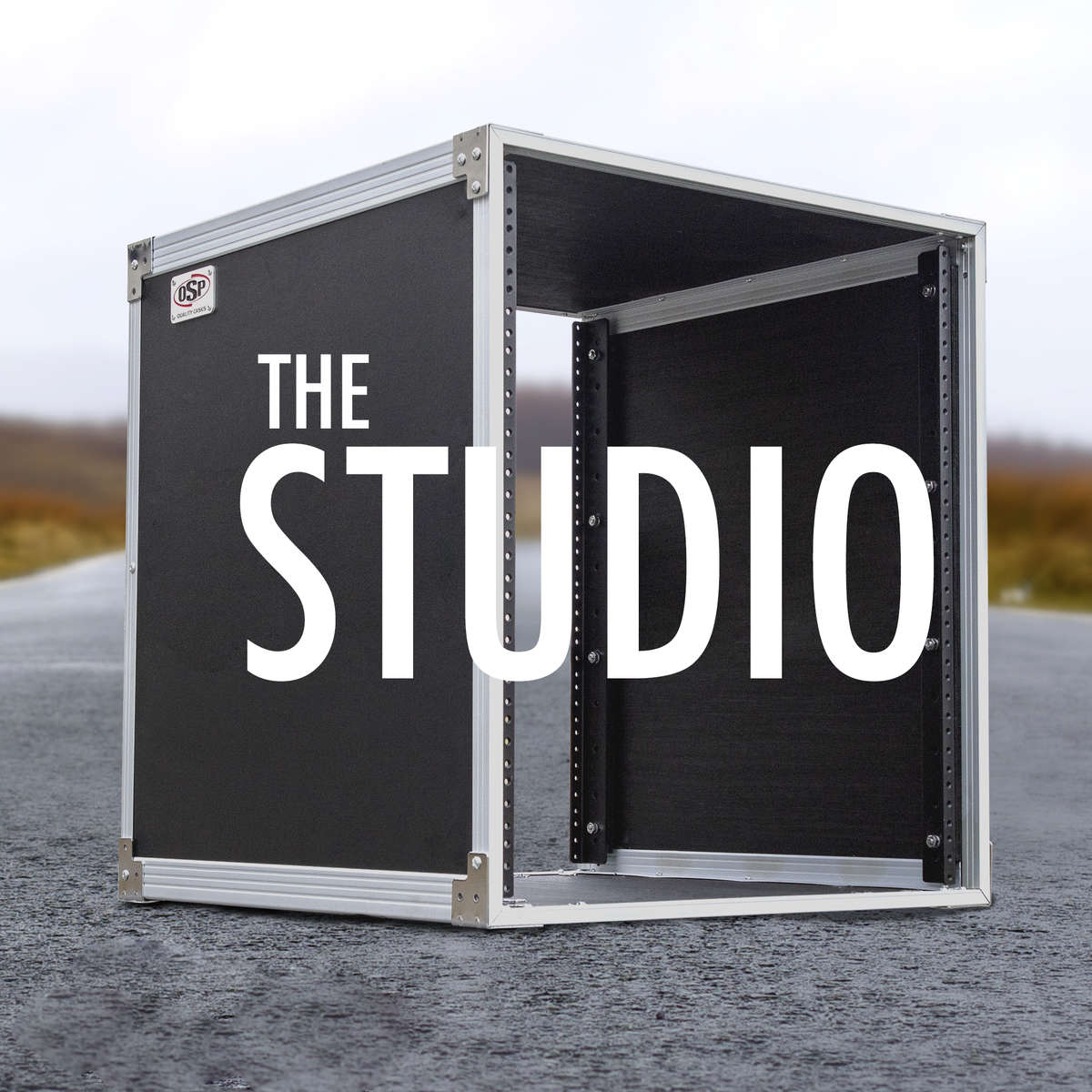 Looking for the weight and dimensions of a specific CLASSIC?
CLICK HERE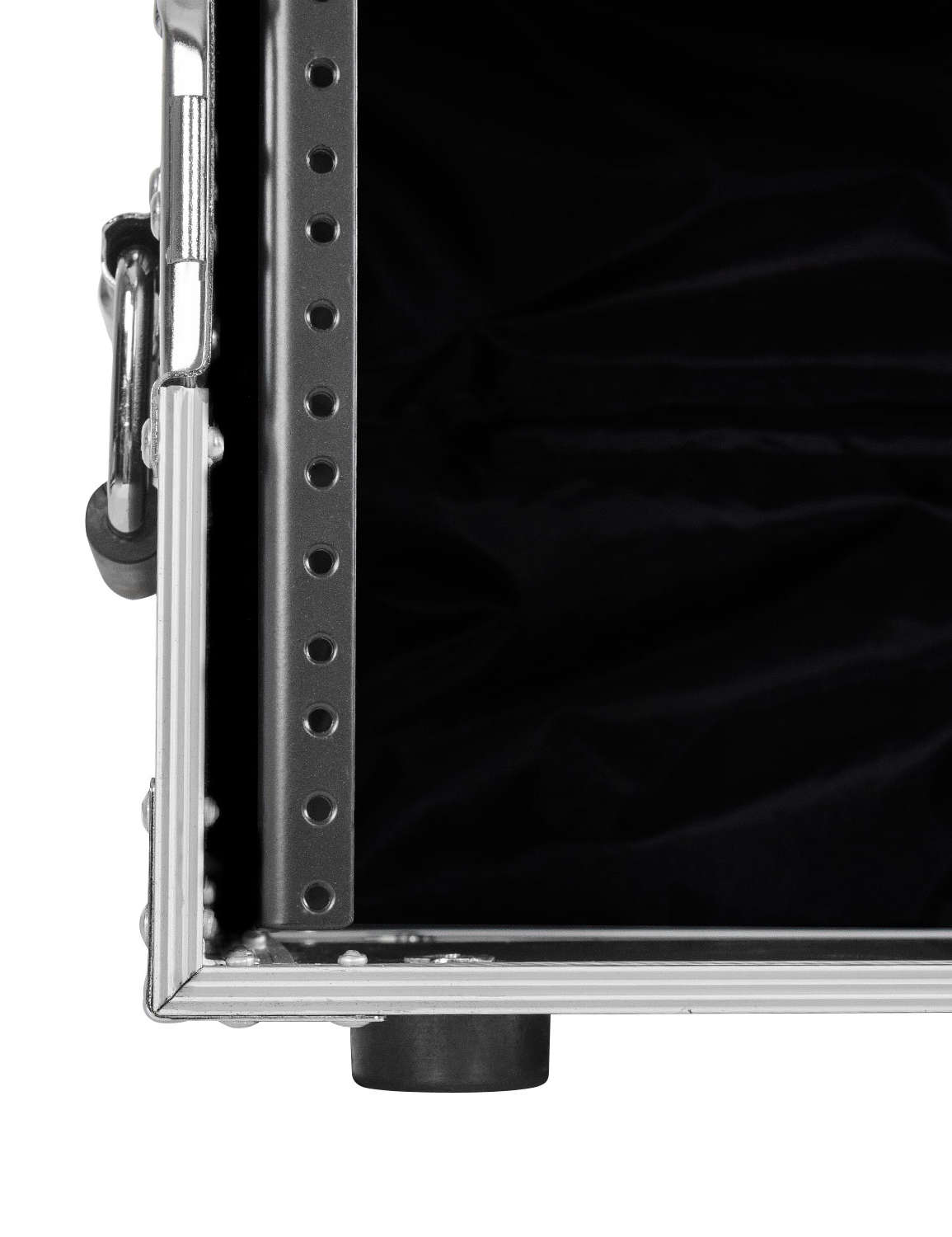 The CLASSIC is our best-selling and most widely used case, and for good reason. Its portability and affordability make this case ideal for darn near any situation.
The 10" deep configurations of the CLASSIC feature zippered pockets inside each of the lids. These provide the perfect option for storing cables, microphones, bodypacks, or anything else you need to carry with your gear.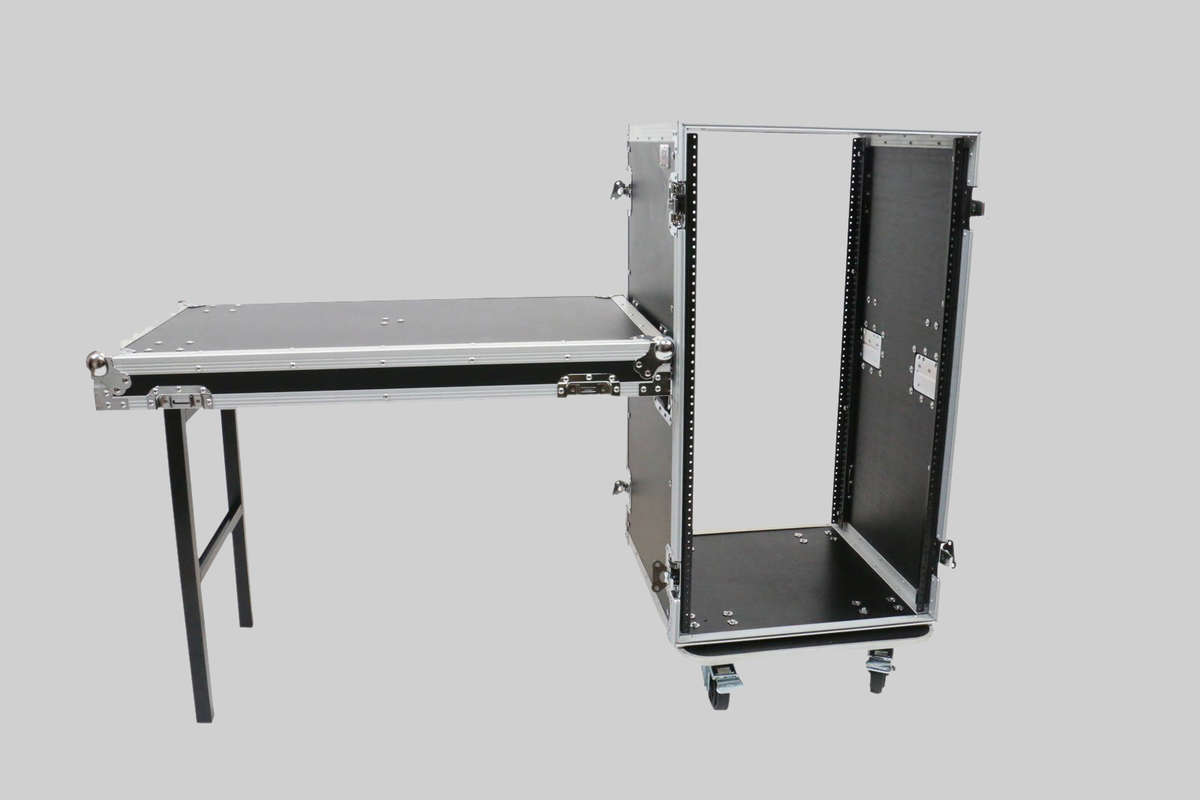 Leave the folding table at home.
An available option on several of the larger configurations, the CLASSIC offers an attached side table that folds out of the front lid. It's sturdy, beautiful, compact, and easy. Once you live with it, you'll wonder how you lived without it.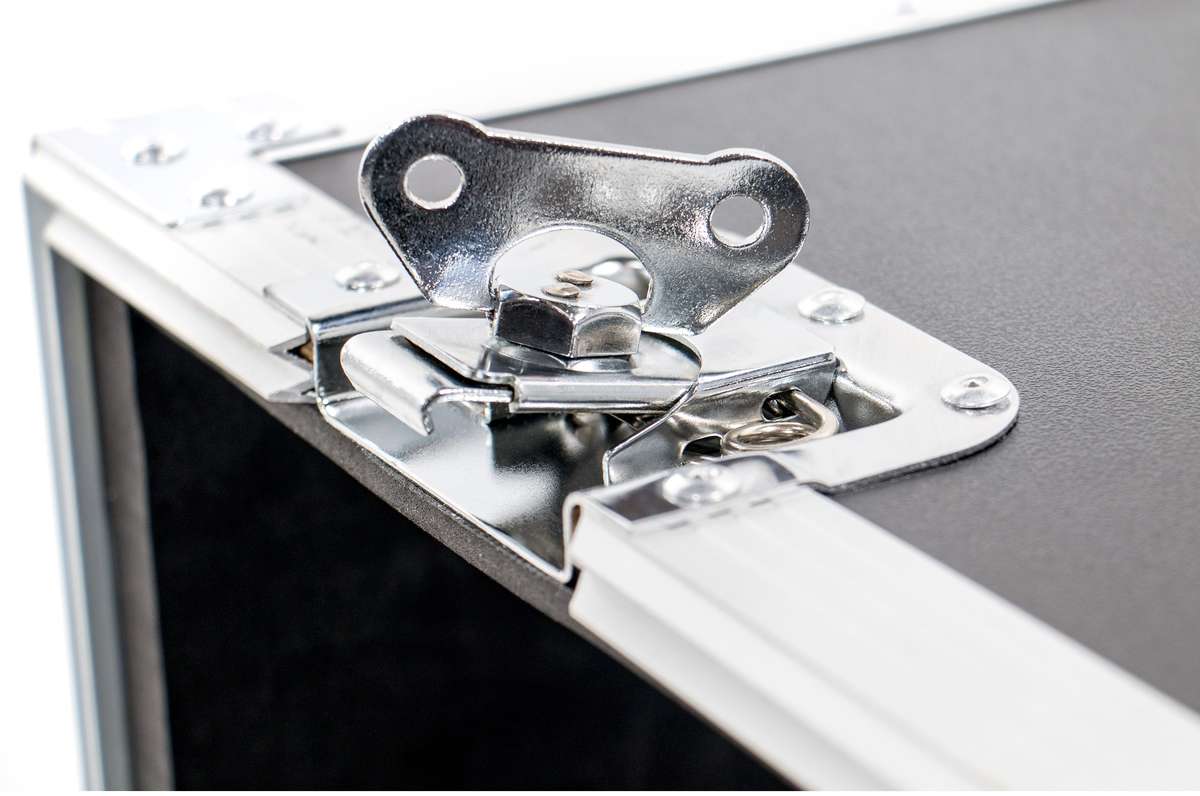 Steel butterfly latches keep the doors securely in place no matter how aggressively you throw this case around. They won't break or fault, ever. (And if they do, we'll make it right.)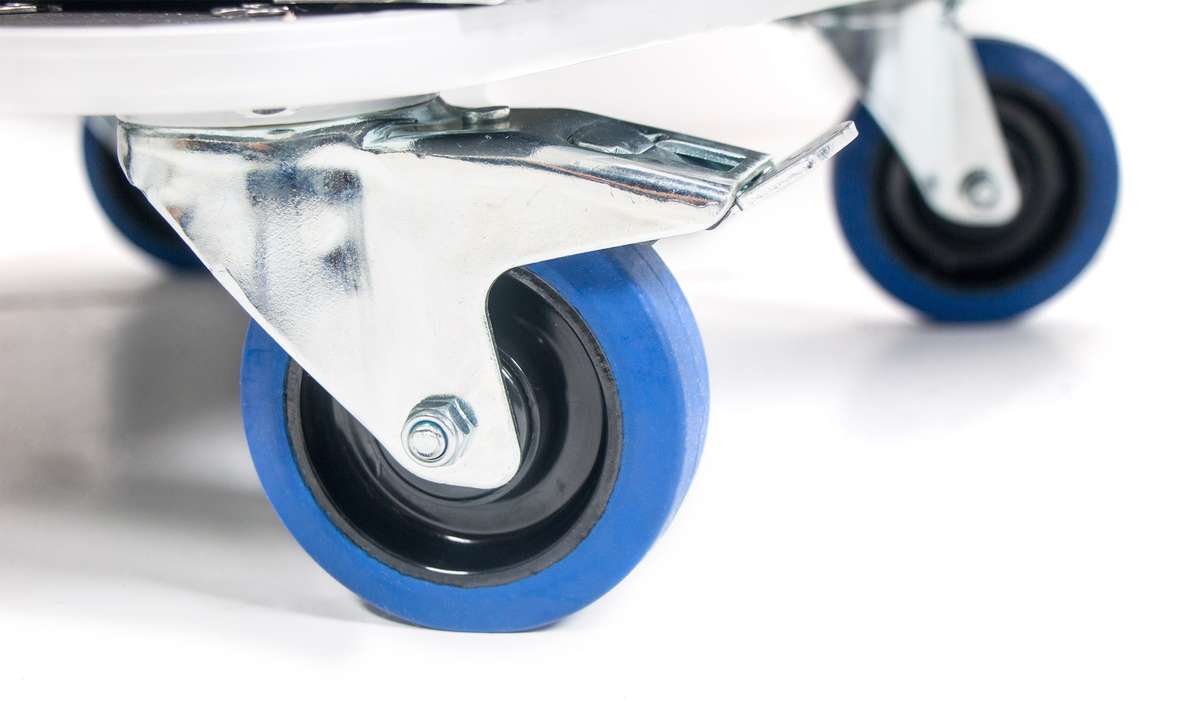 The CLASSIC features hard rubber, industry-best 4" locking casters that roll like a dream and last a lifetime. You won't find a case with a better caster, period.

(Casters included on models 12 Space and larger)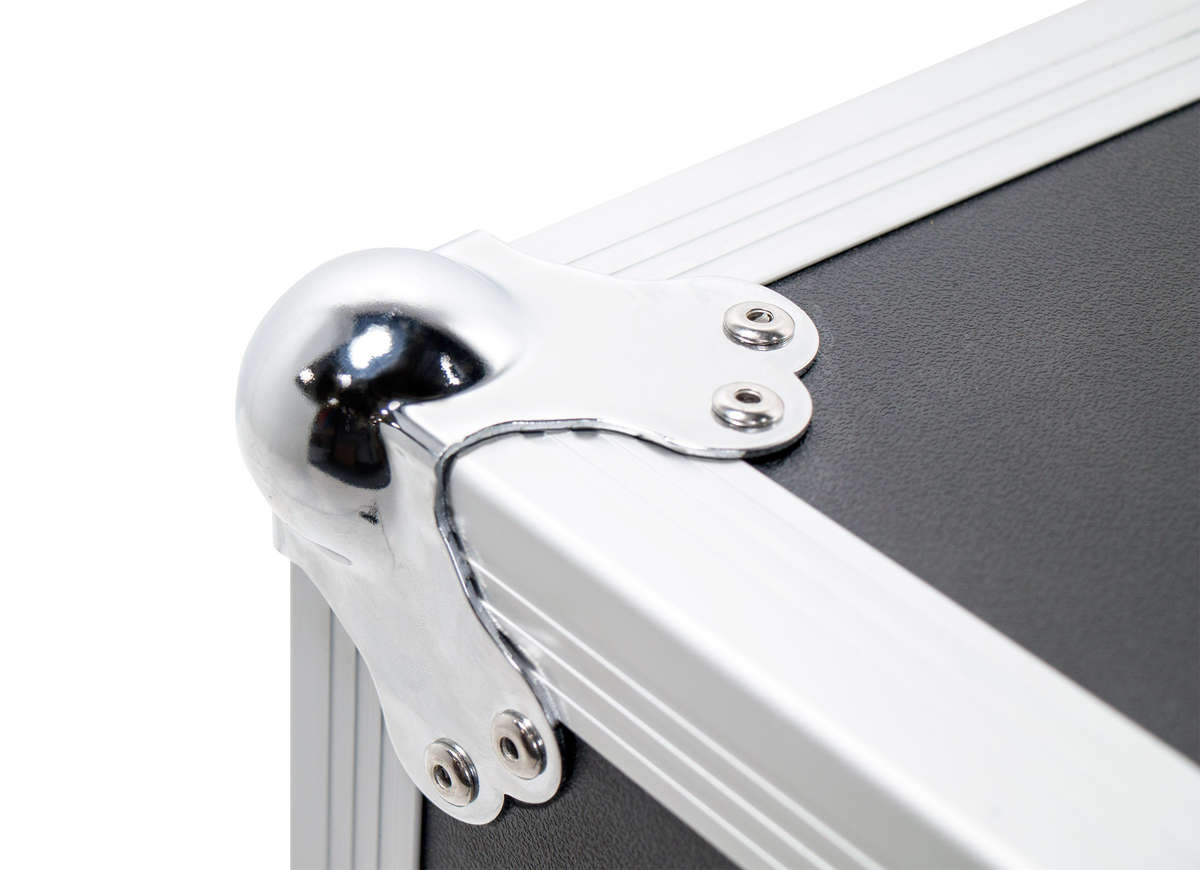 With steel ball corners, industrial rivets, and chrome trim, these cases are built to last a lifetime. We dare you to try to tear them up. (Spoiler alert - you won't.)