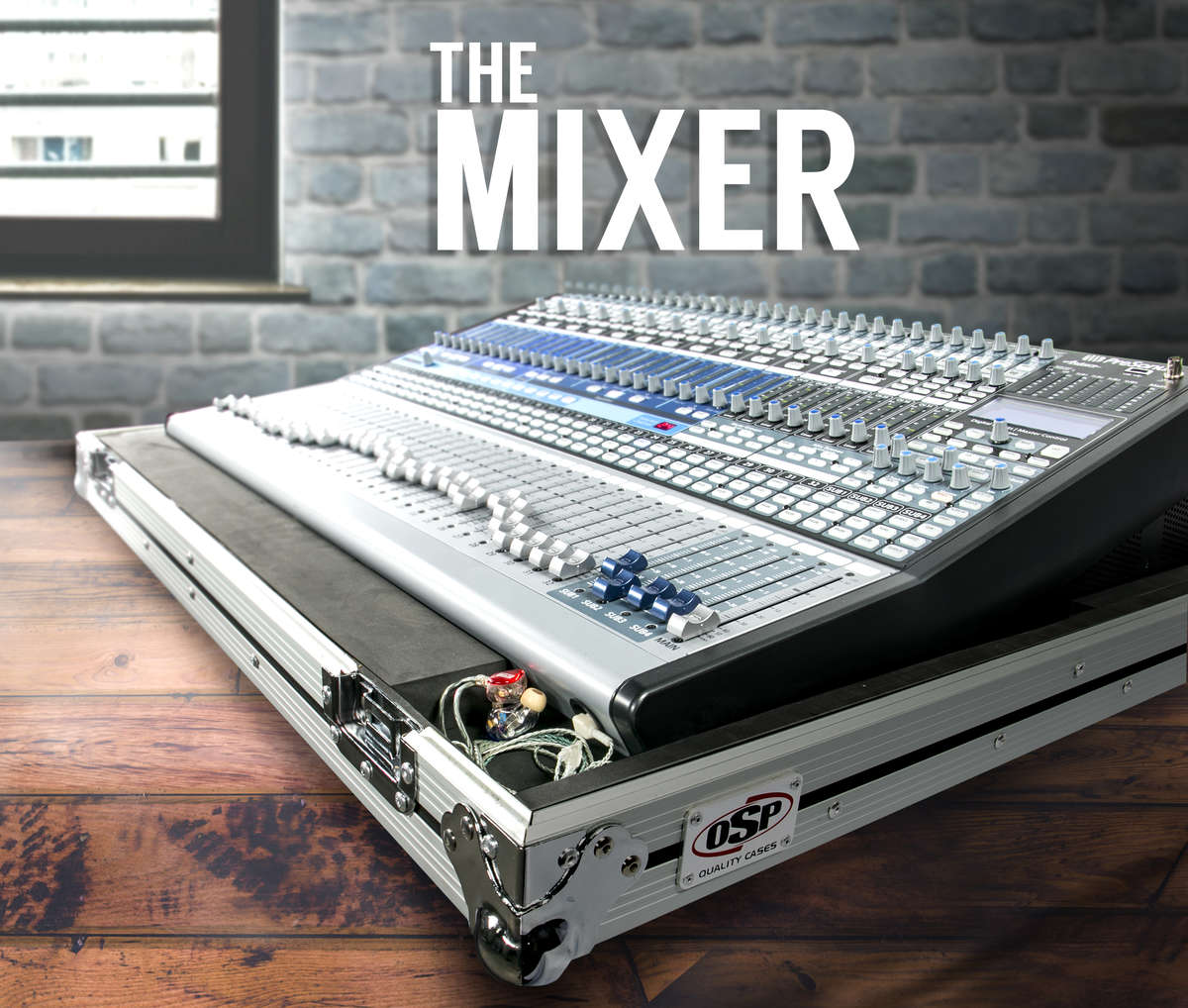 Looking for the weight and dimensions of a specific MIXER?
CLICK HERE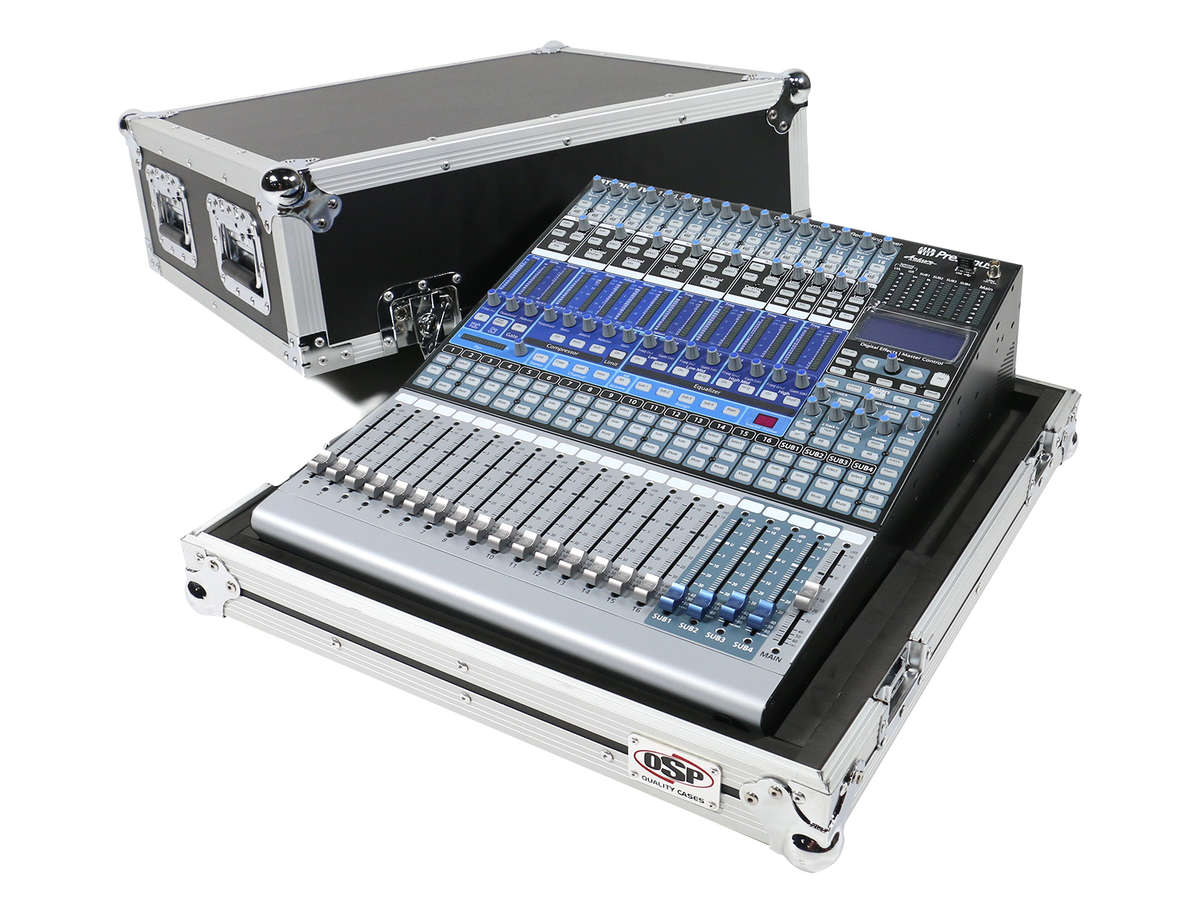 The sound console is arguably one of the most critical assets in any live sound environment. The MIXER case is made for the absolute best protection and transportation of your favorite console.
Many available configurations of the MIXER case offer an extremely useful Doghouse. This allows all your cables to remain plugged into the back of the mixer while keeping the visuals clean and tidy.
Compatible models include:
Allen & Heath GL2400-24
Allen & Heath GL2400-32
Allen & Heath QU24
Allen & Heath QU32
Behringer X32
Midas M32
Midas M32R
Presonus StudioLive 16.0.2
Presonus StudioLive 16.4.2
Presonus StudioLive 32.4.2
Soundcraft SI-IMPACT
Yamaha QL5
Yamaha CL1
Yamaha CL3
Yamaha CL5
Yamaha LS9-32
Yamaha TF1
Yamaha TF3
Yamaha TF5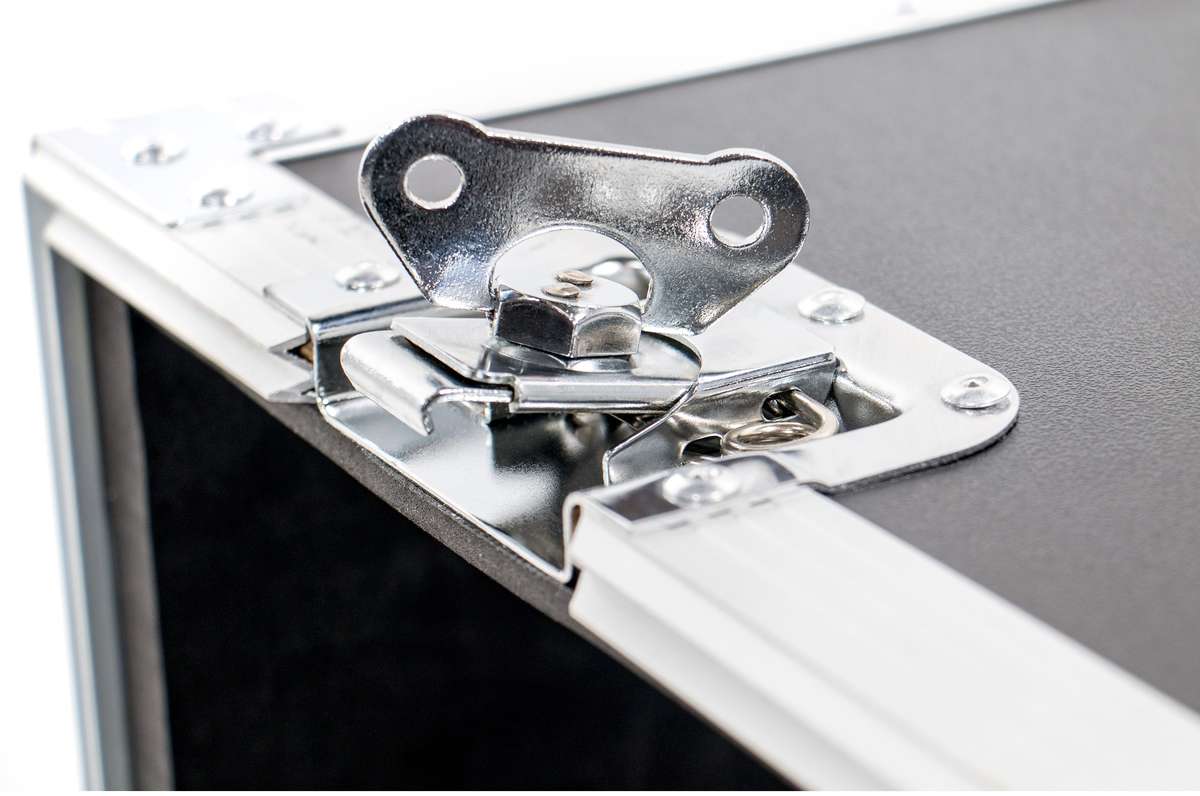 Steel butterfly latches keep the doors securely in place no matter how aggressively you throw this case around. They won't break or fault, ever. (And if they do, we'll make it right.)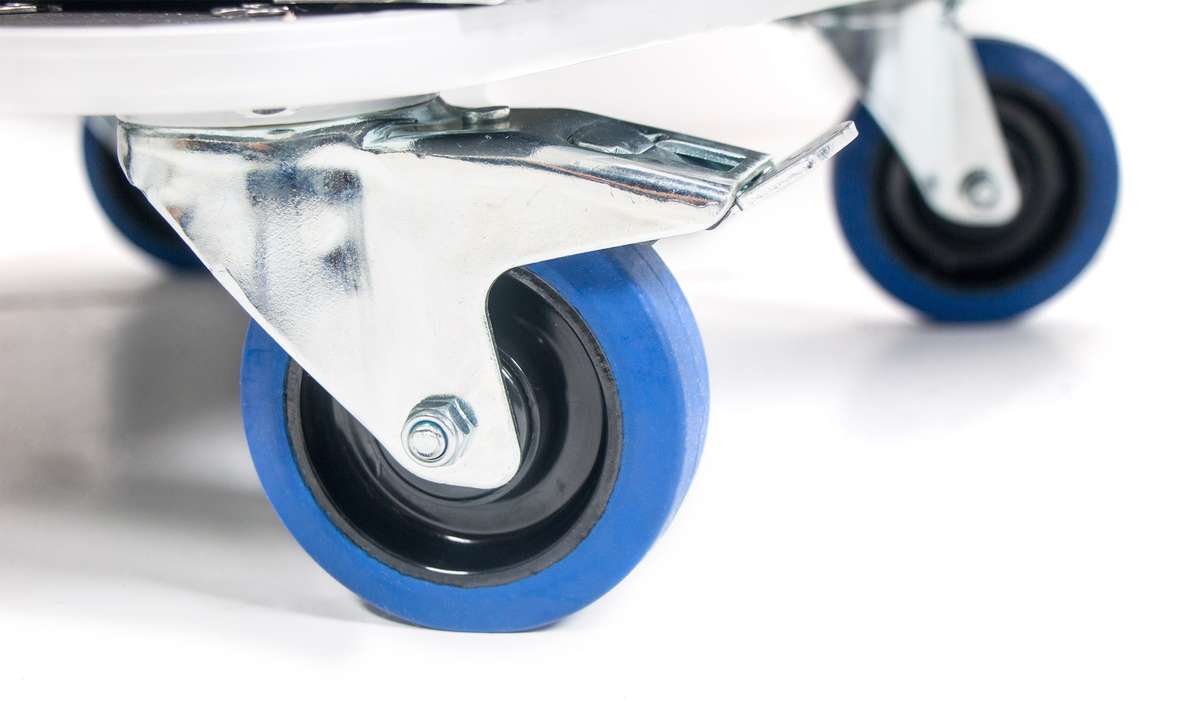 The MIXER features hard rubber, industry-best 4" locking casters that roll like a dream and last a lifetime. You won't find a case with a better caster, period.

(Casters available on cases with Doghouses)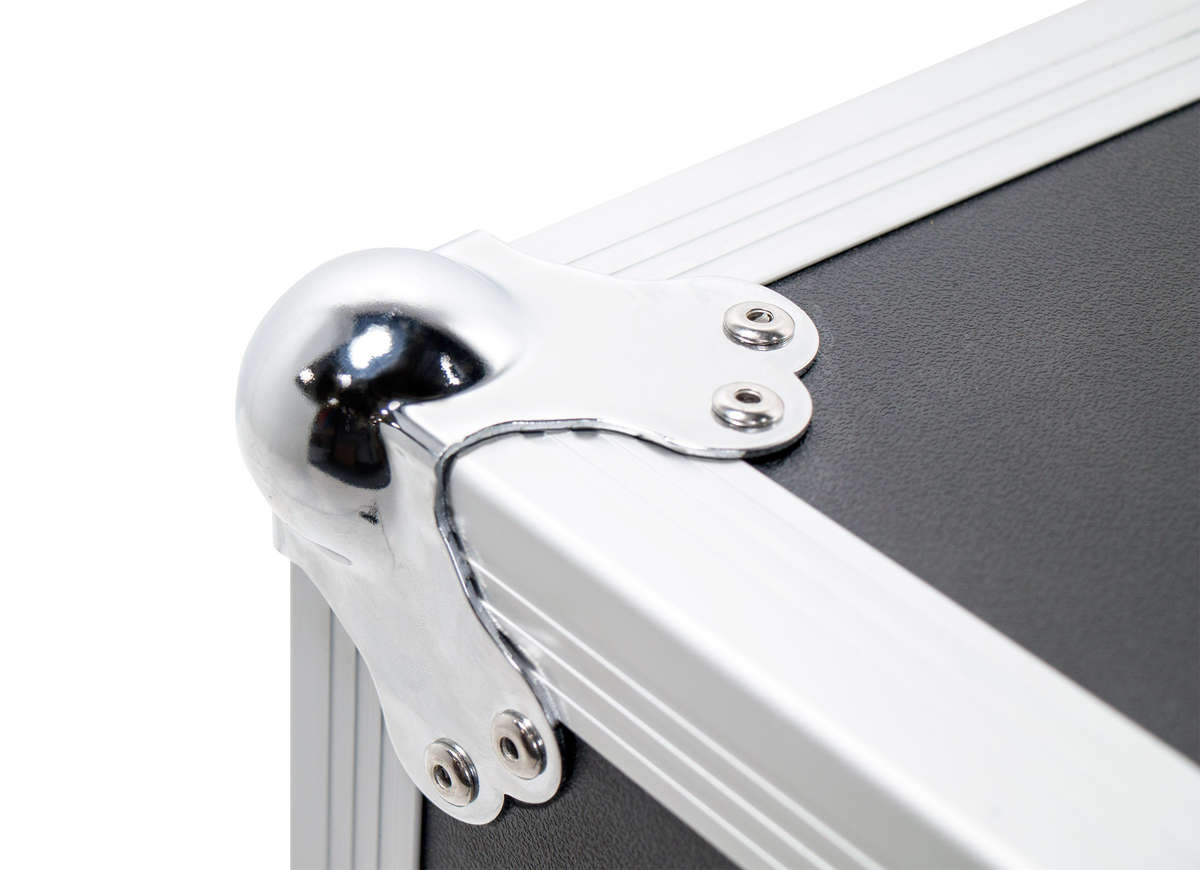 With steel ball corners, industrial rivets, and chrome trim, these cases are built to last a lifetime. We dare you to try to tear them up. (Spoiler alert - you won't.)