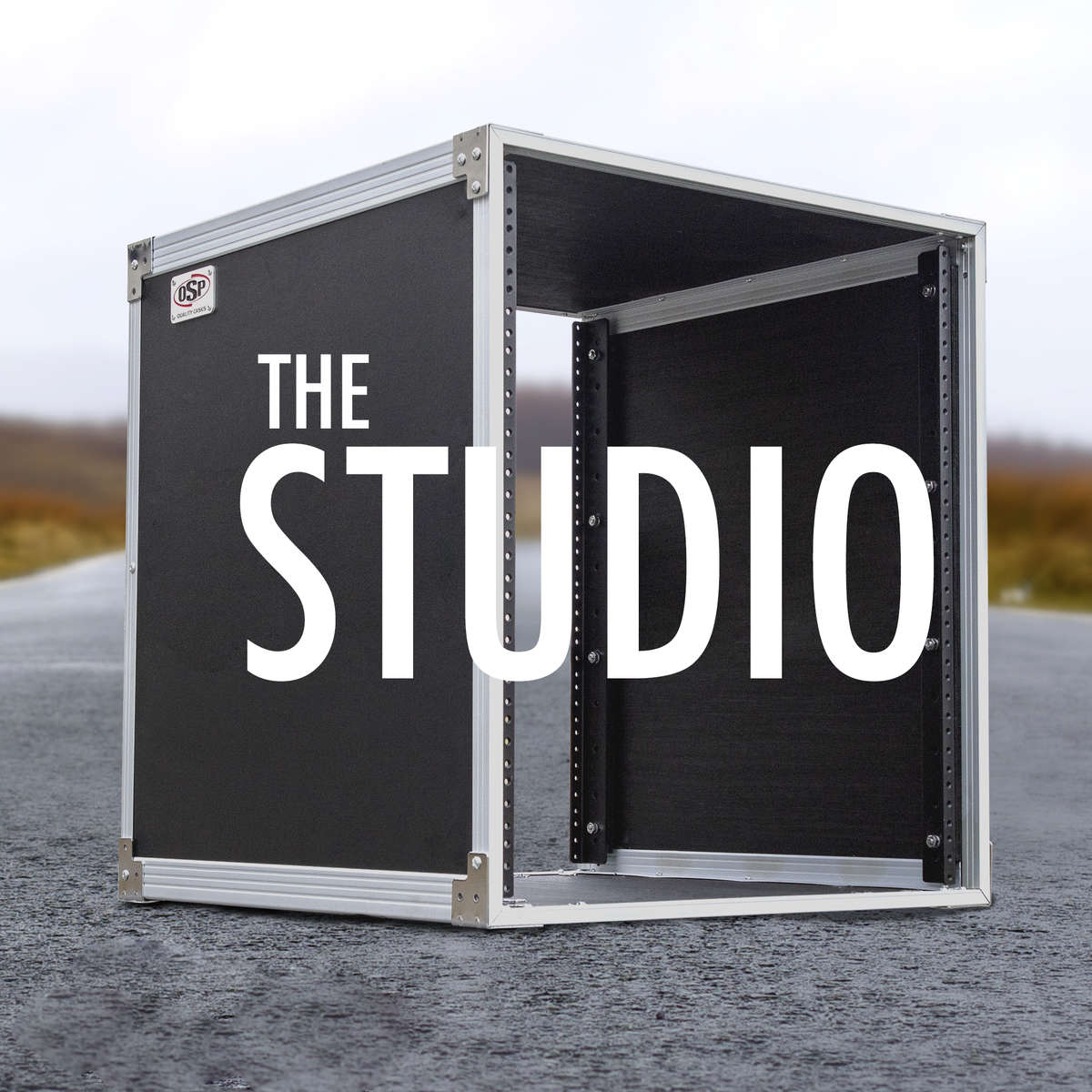 Looking for the weight and dimensions of a specific STUDIO?
CLICK HERE
Everything you need. Nothing you don't.
The STUDIO case strips things back to the basics - and is shipped without doors. This makes it perfect for permanent installation in a clean-line, modern studio, or anywhere where space is at a premium.
Easy to pack, ship, and store.
The STUDIO case ships flat-packed, and can easily be disassembled for efficient storage or shipping.
An upgrade from the regular STUDIO, the STUDIOPRO configurations also feature our high-end casters and spring loaded handles.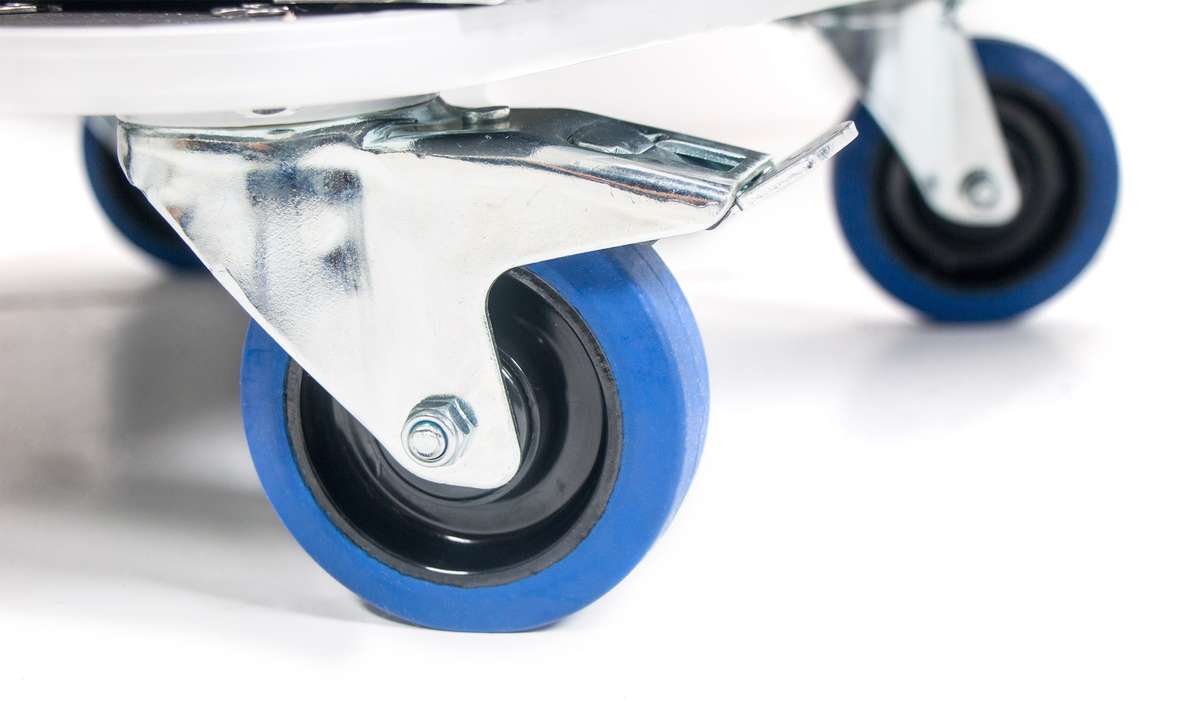 The STUDIOPRO features hard rubber, industry-best 4" locking casters that roll like a dream and last a lifetime. You won't find a case with a better caster, period.

(Not included on regular STUDIO models)